Our Services
Our team of interior designers will plan colour schemes, materials and traffic flow in your office space to create your optimum working environment.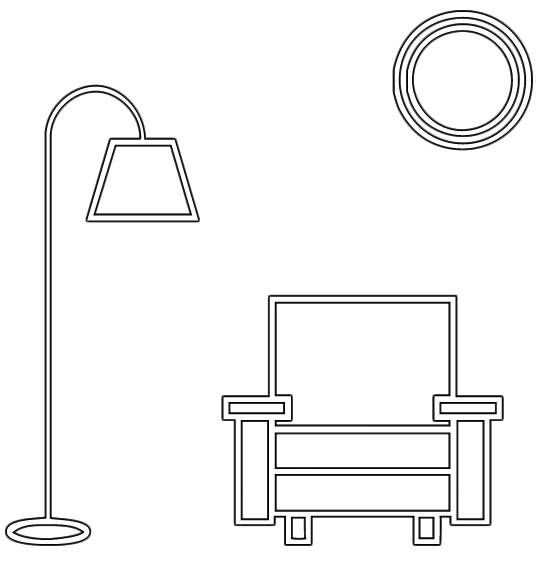 We provide aesthetically stunning interior design solutions for residential, recreation or corporate purpose, integrating high quality building elements and customized furniture's.
Our team of licensed architects and engineers are specialized in providing unique and creative architectural designs where form and function is given utmost importance. We also prepare working drawings, municipal drawings, and structural drawings.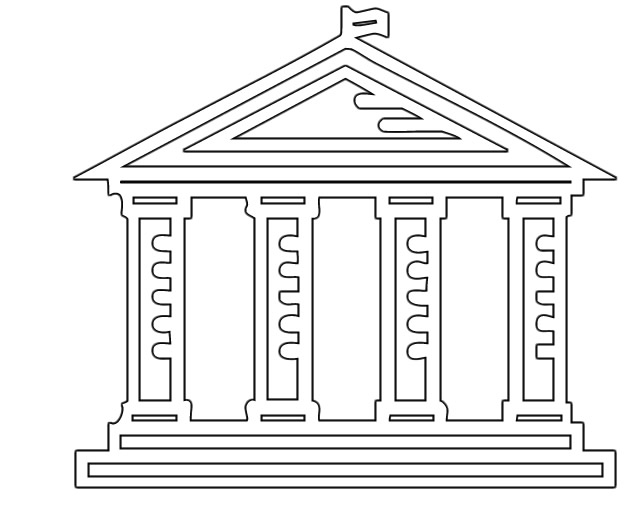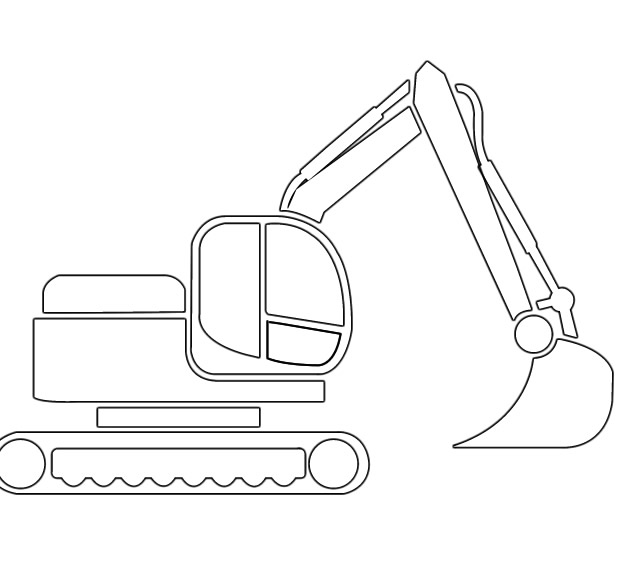 Our team provides detail supervision and project management services to construction projects from conceptual phase to completion. Our team will handle the project for stages such as: preliminary design, municipal approval, structural design, working drawings, project supervision.
Product design ranges from furniture to décor items design ,our design intend to maintain the functionality and efficiency of the product.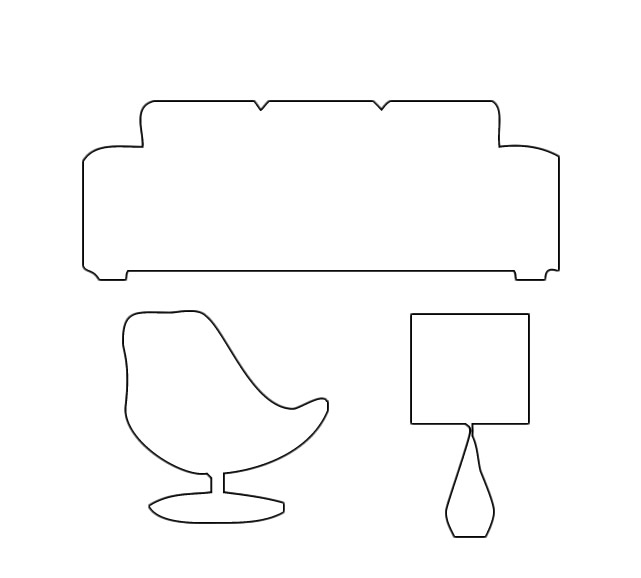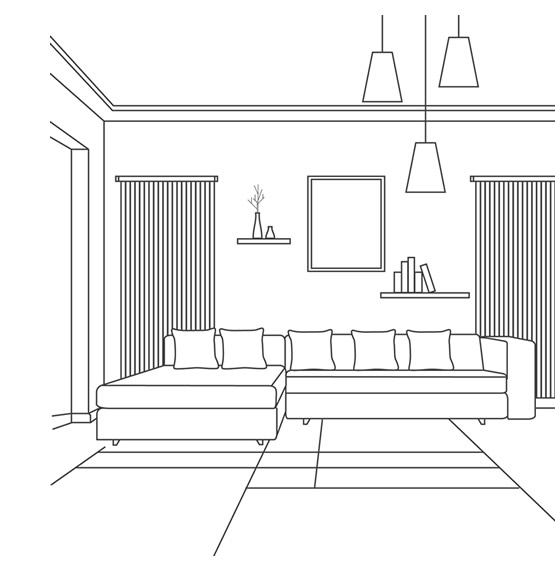 Our visualization service includes 3D modeling, photo realistic rendering and animations of building designs and interiors spaces.
Our licensed engineers are ready to provide certified property valuation services of your land /building. We can access the property values and prepare certification documents.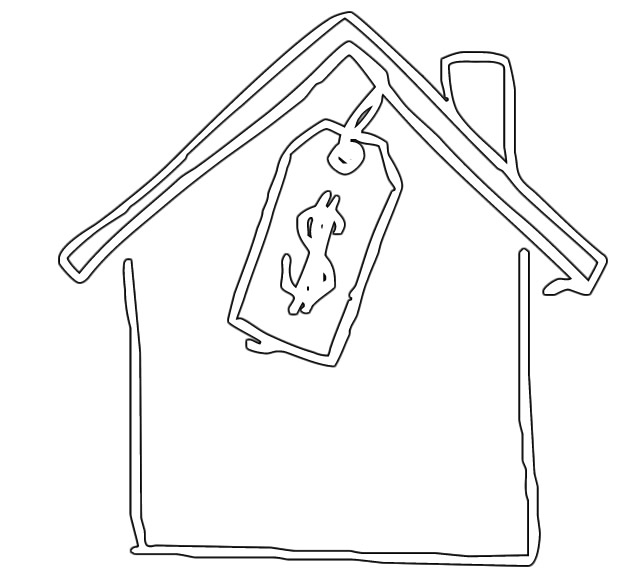 We're always happy to chat about what we do, why, and how. Get in touch with us and start the conversation.